SHOP ALL BLENDERS
KitchenAid® blenders help you easily create everything from soups to smoothies, sauces to salad dressings and more. Find the right blender for you.

PRO LINE® SERIES BLENDER
TRANSFORM ANY INGREDIENT
The Most Powerful Blender*

Create fruit and vegetable smoothies, silky-smooth soups, ultra-fresh juices, nut butters, dressings, and more. Transform any ingredient quickly and easily with the most powerful blender.
*When testing the actual blender power output at the blade using a dynamometer (a machine laboratories use to measure mechanical power), the KitchenAid Pro Line® series blender produces more power than leading competitors. 
Quickly Heat Soups and Sauces
Easily heat soups and sauces in just five minutes right in the blender with the Adapti-Blend™ Soup recipe setting and exclusive Thermal Control Jar. The dual-wall jar retains hot temperatures longer than our standard jar and allows you to pour your soup or sauce with ease, while the outer jar remains cool to the touch.

HIGH PERFORMANCE SERIES BLENDER

EXPLORE EVERY TASTE AND TEXTURE

Power for Optimal Performance

The blender's powerful 3.0 Peak HP motor* and stainless steel blade deliver optimal performance and taste for every blend.
*Labratory measurement of peak horsepower output of motor. 

Personalized Results

Have complete control over your blend's texture with a range of variable speeds 1-9, powerful 3.0 Peak HP motor*, and tamper.
*Labratory measurement of peak horsepower output of motor.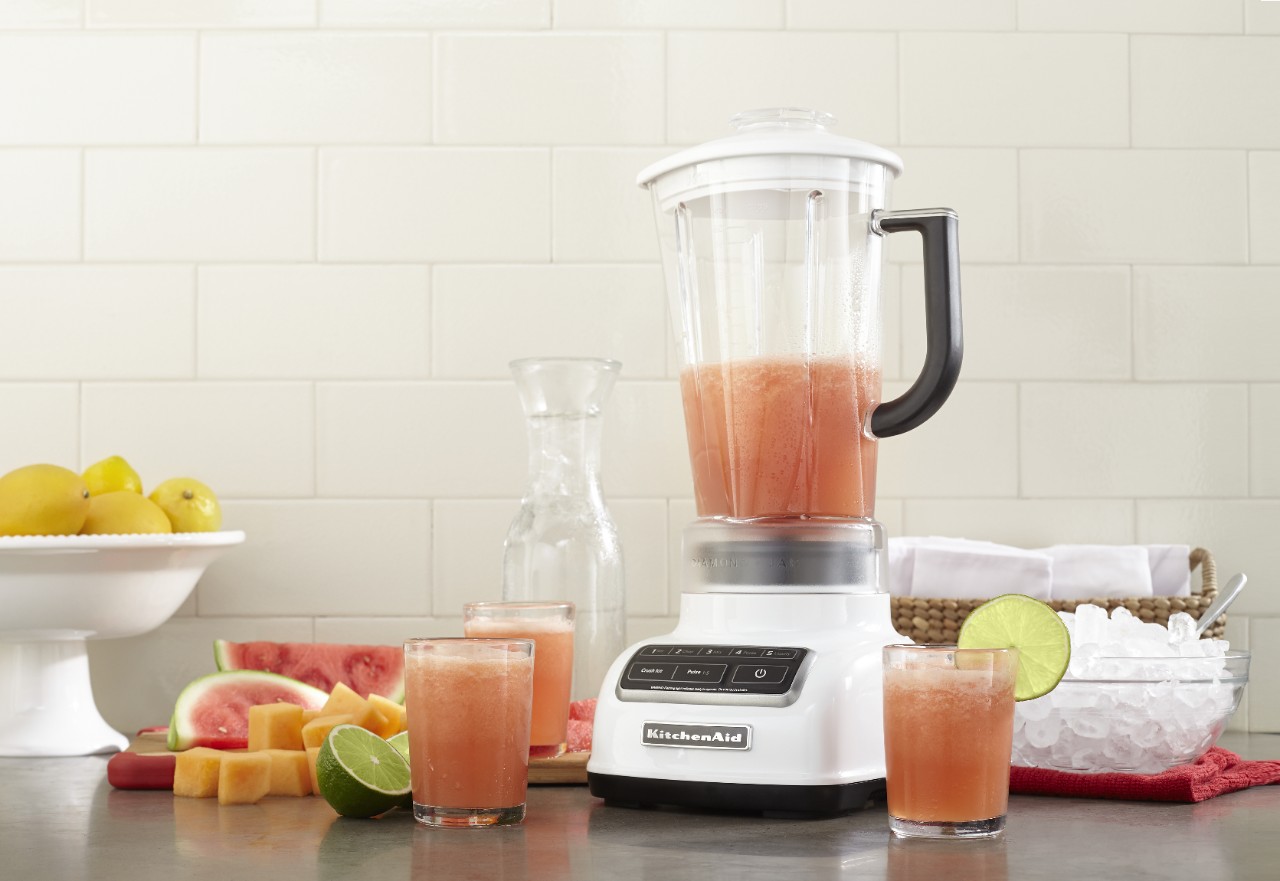 DIAMOND BLENDER

DISCOVER YOUR BEST BLEND

Powerful Vortex, Powerful Results

Open up a world of flavor combinations. A robust 0.8 HP motor, unique one-piece BPA-free pitcher, stainless steel blades, and electronic controls combine to create a powerful blender that can handle a variety of creations from soups to beverages and more. 

Crush Ice with Precision

Stir, chop, mix, puree, or liquify with just the right amount of boost: the multi-speed pulse feature allows you to pump up the power on demand at any of the five speed settings, and the ice crush feature easily handles blended drinks and smoothies with its optimal ice-crushing pulse feature.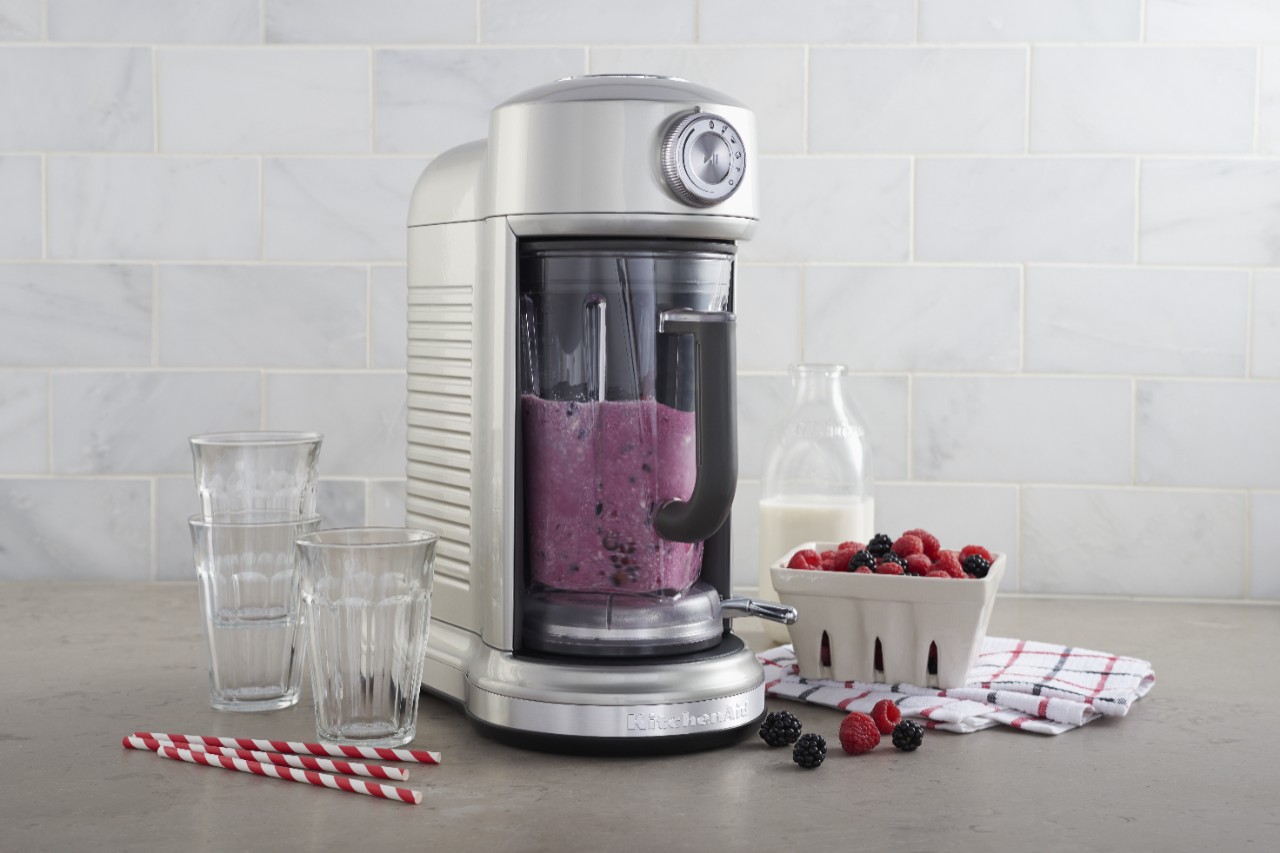 MAGNETIC DRIVE TORRENT BLENDER

BLEND MORE, WORK LESS

Hands-Free Blending

Now you can blend hands–free. Our revolutionary Magnetic Drive technology with MagnaLock™ System locks the jar in place and allows you to easily slide it in and out—just like a coffee maker.

Adapti-Blend™ Recipe Programs

There's no need to keep an eye on your recipe; just select your setting and walk away. The blender automatically shuts off when blending is complete and plays an acoustic tone to let you know it's ready.

PRO LINE® SERIES BLENDER
HIGH PERFORMANCE SERIES BLENDER
DIAMOND BLENDER
MAGNETIC DRIVE TORRENT® BLENDER