ALL BOWL LIFT STAND MIXERS
Sorry, there are no products available with this criteria.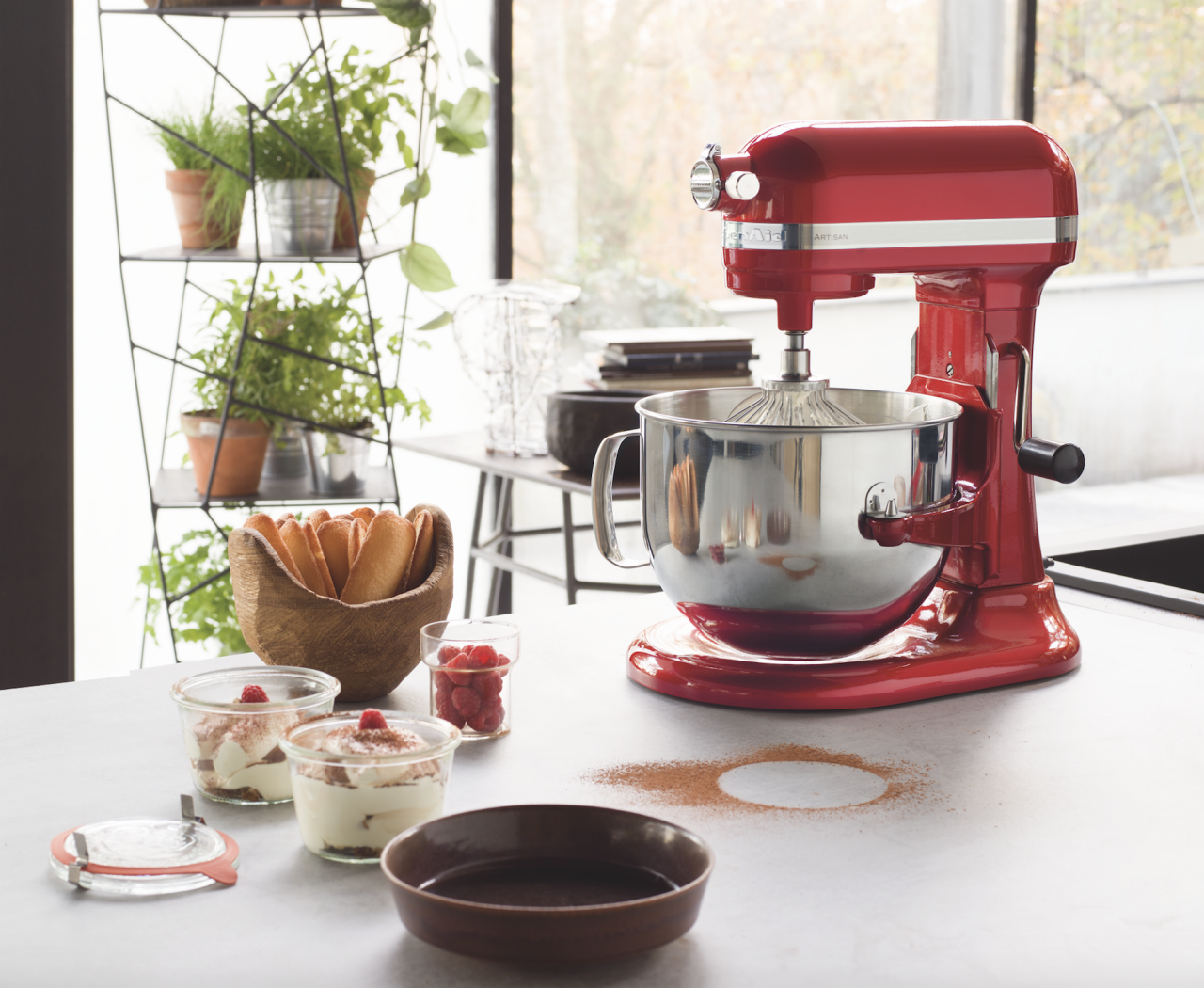 ARTISAN 6.9L Bowl-Lift Stand Mixer
5KSM7580XC

RMB 3,899

The KitchenAid® Pro Line® Series 7 Quart Bowl-Lift Stand Mixer features a powerful, 1.3 HP Motor. Horsepower for our mixer motors was measured using a dynamometer, a machine laboratories routinely use to measure the mechanical power of motors. Our 1.3 horsepower (HP) motor reference reflects the horsepower rating of the motor itself and not the mixer's horsepower output to the mixer bowl. This robust motor, the backbone of our new mixer, delivers .44 HP to the bowl enabling your mixer to deliver consistent power to small and large loads with less heat build-up; resulting in years of dependable mixing. When combined with and guided by our new advanced motor control board, this is our longest lasting and most efficient motor yet. Simply put, our new, highly efficient, special purpose motor delivers the power you need when you need it.